TEAM Sports Physiotherapy
Our team is formed by physiotherapists, coaches, physicians, and psychologists specialized in the sports area. All our team members offer our patients and allies the best care in rehabilitation techniques, recovery, training, and physical condition evaluation to improve their performance in any sport they practice using human and technological resources.
Augusto Marsan
Physiotherapist
Bachelor degree in Physical Education and Sports.
Master degree in Comprehensive Intervention in the Athlete.
Specialist in strength training and high sports performance.
Daniela Carvajal
Physiotherapist
Manual Physiotherapy Specialist.
Andrés Penagos
Physiotherapist
Physical Activity Specialist.
Official Master's degree in Invasive Physiotherapy.
Nursing Assistant Technician.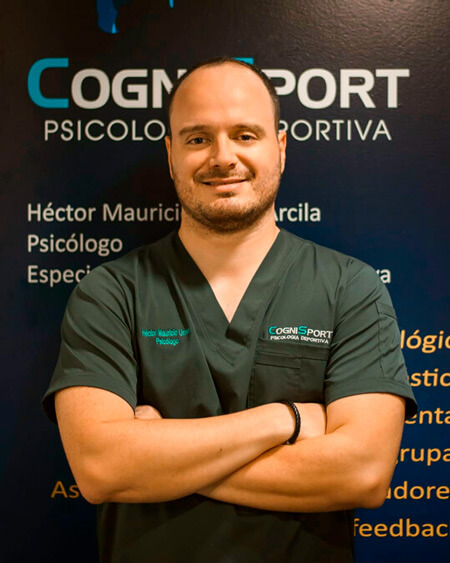 Héctor Urrea
Psychologist
Specialist in physical activity and sports psychology.
For more information or to schedule an appointment,
leave a message and we will contact you soon.