As a sports representation agency, we seek to negotiate our clients' contracts efficiently prioritizing the market value and responsibly promoting their talent and image with transparency.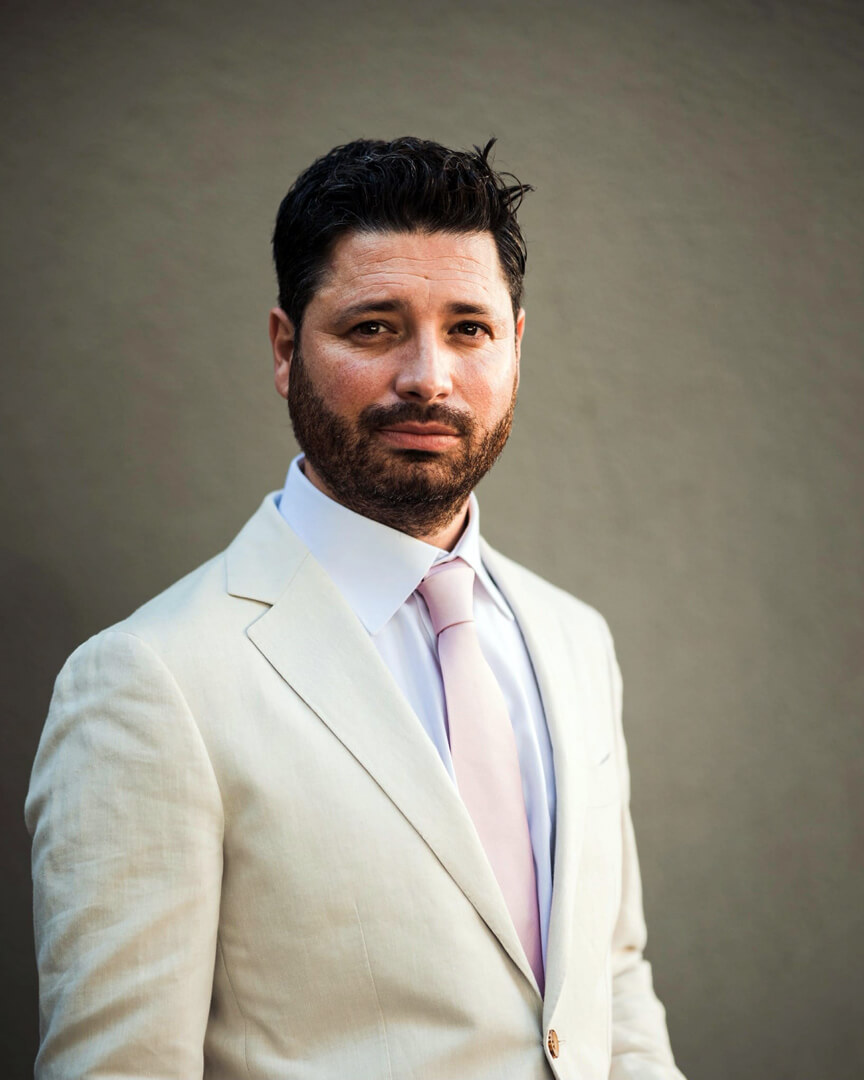 Carlos David Garcia
Carlos is an SMWW certified soccer agent successfully mentored by the agents Paul Dolbey, Maikel Tsuji, and Sky Andrew; all of them SMWW agent advisors.
He has had the privilege of participating in all the weekly workshops by Dr. Lynn Lashbrook.
These workshops covered the following areas:
The role and skills of a soccer agent
FIFA's Agent Rules
International Transfers Regulations
Role and Regulations about Transfers Windows
Young Sports Players: Training compensation and solidarity mechanisms
Development of Sports Players brand and sponsorship
+ "Executive Program for Soccer Agents" by SPORTS LAW INSTITUTE.
Adar Cetinok
He was born in Turkey in 1991. He studied the Turkish language, Sociology, and Sports Management. He specializes in discovering young talents in different regions such as South America, Africa, and Europe. He has recommended many young sports players to the main clubs in Europe and the world. He has excellent soccer analytical skills to identify the highest performance athletes.
CAROLINA TABARES
Carolina is a Business and Marketing professional with more than 20 years of experience.